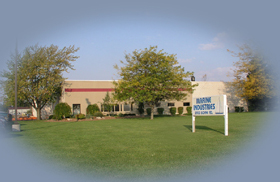 Marine Industries is a locally owned business. We design, and fabricate, stainless steel rub rail for the boating industry.
We also have a Custom Fabrication department that offers customized pre-bent rub rail. This department will custom bend both the stainless, and vinyl, rub rail to your specifications for a more unified fit. See our Bending page for more information!
Click here for a copy of our Brochure!
We now have 2 locations to better serve your needs!

Our Michigan Plant



Our Tennessee Plant


2900 Boyne Rd. ~ Box 368
Marlette, MI 48453
989-635-3644 ~ Fax: 989-635-5503


14817 Highway 58
Decatur, TN 37322
423-334-5151 ~ Fax: 423-334-3232